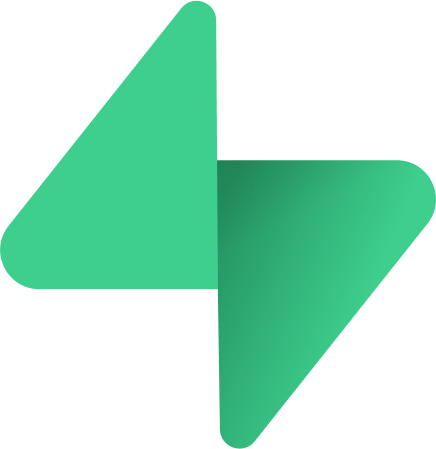 Supabase
is hiring for 100% remote roles
Work options
We are a truly global team. Work from wherever you want, without an adjustment to your salary
About us
Supabase is an open source Firebase alternative. We're backed by Y Combinator, Mozilla, Coatue, and a bunch of amazing developers.
Supabase is a platform which makes it incredibly easy to build and scale your projects.
About the team
100% remote. Work anywhere in the world. No location-based adjustment to your salary.
Autonomous work. We work collaboratively on projects, but you set your own pace.
We're a startup. It's unstructured.
Collectively founded more than a dozen venture-backed companies.
More than 10 different nationalities.
We deeply believe in the efficacy of collaborative open source. We support existing communities and tools, rather than building "yet another xx".
We "dogfood" everything. If you use it in your project, we use it in Supabase.
Our hiring process
We hire in batches, but accept applications on a rolling basis, so now is always a good time to apply :)
The entire process is fully remote and all communication will happen over email or via video chat.
Once you've submitted your application, the team will review your submission, and may reach out for a short screening interview over video call.
If you pass the screen you will be invited to up to four follow up interviews. The calls:

usually take between 20-45 minutes each depending on the interviewer
are all 1:1
will be with both founders, a member of either the growth or engineering team (depending on the role), and usually one other person from your immediate team or function.

Once the interviews are over, the team will meet to discuss several roles and candidates and may:

ask one or two follow-up questions over email or a quick call
go directly to making an offer
Open roles